Hello I'm Roopesh
Entrepreneur | Digital Marketer
I help individuals to

start their own profitable online businesses

even if they have no experience whatsoever!
Welcome to the inner circle of my online community, my digital home sweet home!
And the best part? You can BEGIN YOUR JOURNEY FOR FREE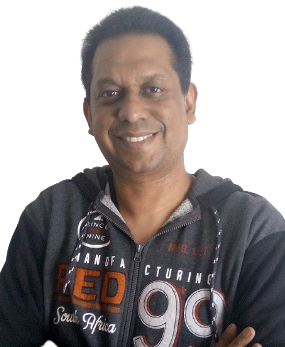 BEST YOUTUBE VIDEOS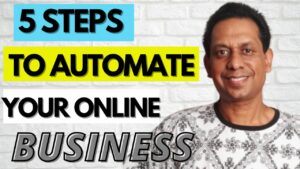 5 Steps to automate your business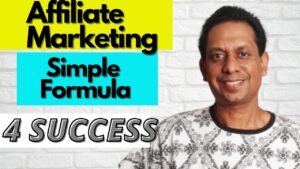 Affiliate marketing made simple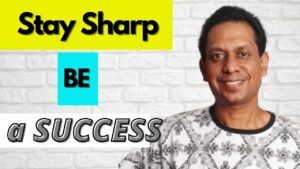 Stay ahead in the game and win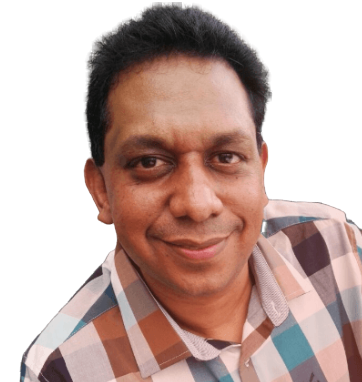 About Roopesh
I am a pharmacist turned digital marketer. I am a content creator, blogger, and YouTuber. I am obsessed with learning what works within the make-money-online space. I love to help anyone get started with building their own business, whether they have a degree or not!
My NR.1 Recommended Business Course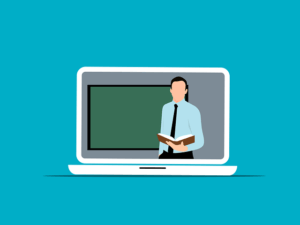 Starting an online business can be overwhelming. Many courses are not even complete.
My number recommendation is a course that gives you more than the best training to build that solid foundation.
It covers mindset training and has a private community to help you. A step-by-step course to help you grow an online business the way it's meant to be…