Welcome to my 4Life MLM Review. Are you thinking of getting into the MLM business? You might have tried one of the 4Life products, and you are now considering joining their business.
Is it the right move for you? More importantly, what does it take to succeed with 4Life? In today's 4Life review, I am going to help you answer these important questions.
You really need to know two important things about the 4Life business, to make the decision. And I am going to show you what these 2 factors are.
Before we jump into today's review, feel free to check my NR.1 recommendation for earning a passive income online. Simply click on the link that follows to learn more:
FREE 5-DAY TRAINING (+FREE WEBSITE)
Build Your Online Business With This
FREE

5-Day Training!
What is 4Life All About?
---
4Life is a direct sales company that is focused on the health and wellness sector. All direct sales companies do not advertise their product line to the general public. One can only buy them from their ambassadors or associates.
4life is a business after all.
To survive and thrive, they rely on these associates to market their products and bring more people to join the company. The associates make their share of the money by earning retail profits and from the sales that people within their downline make. (Don't worry just yet, I will chat about their compensation plan shortly.)
The bottom line, it's an MLM or multi-level marketing concern that like dozens of others is focused within a very competitive market. However, they claim that what sets them apart from the other Health MLMs is that their products work on different technology compared to your traditional over-the-counter vitamin supplements.
Who Are The Founders of 4Life MLM?
---
David and Bianca Lisbonee are the founders of the 4life company. They started the venture back in 1998.
David developed the 'unique' formulation pills on a larger scale after having noticed the benefits, that close family members were experiencing. Hence the birth of 4Life, which is currently operating in over 25 markets.
They have their own research and development team consisting of science experts and Ph.D. recipients who oversee the quality of their flagship products. Danny Lee is the CEO and President of the company.
The 4Life Products- Are They Really That Unique?
---
There are two important things you need to research well before joining any MLM company. Especially if you are looking at it as a choice to learn how to earn a passive income.
The first thing is their products– will you be able to easily sell them? And the second thing is their pay plan– is it easy to make money with the company?
As far as the company products are concerned, they have covered a range of categories.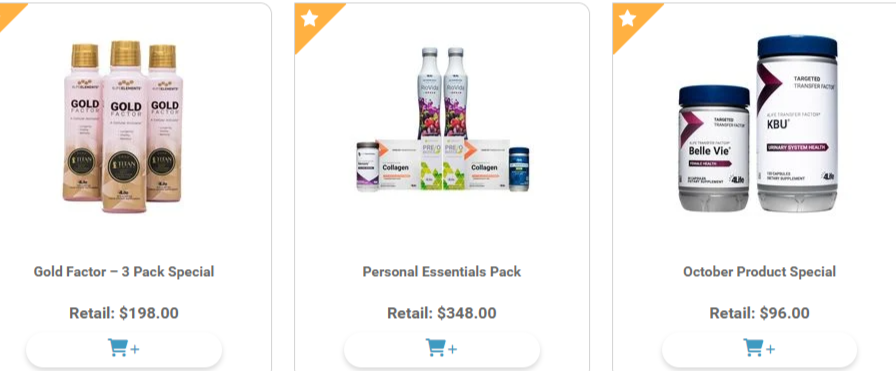 They have skincare products, immune system boosters, eye supplements, detox formulas, pre, and pro-biotics, etc.
The products are made in various dosage forms such as creams, capsules, liquids, and sachets.
As for health conditions, you can choose from a range of conditions, and you are guaranteed to find a product for them. However, do note that certain products may only be for sale within certain regions.

4Life Products Are Made Differently- Does It Make Your Job As A 4Life Associate Easier Or Harder?
Unlike traditional supplements, 4Life products are engineered with their proprietary 4Life Transfer Factor Science.
According to the official website, the products are developed with the technology to be able to "educate your immune cells, supporting your immune system's ability to recognize, respond to, and remember potential threats."
And it's great that it has different technology incorporated into it. The positive part is that you can use it in your marketing campaigns.
On the flip side, this can pose a challenge to building your 4Life MLM business.
This is a challenge in the sense that many folks out there are already used to taking their brands and have to come to trust them. They may not be inclined to switch over, even though it's new technology.
Consider also that the prices of MLM products are expensive. 4Life prebiotics will cost you $51 for a 15-day supply, whilst a 30-day commercial brand will cost you $20.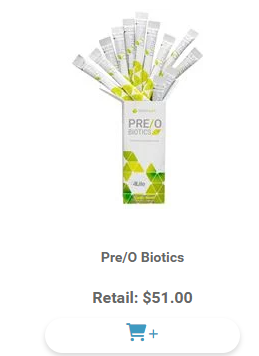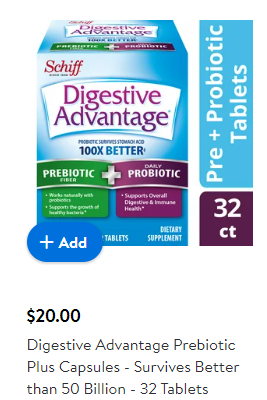 Are 4LIfe Products FDA approved?
No, like most vitamin supplements, you are taking the products at your own risk. The company will not be held responsible for any adverse effects you experience.
I noticed that folks were recommending these products to people with serious conditions without first suggesting that they speak to their doctor.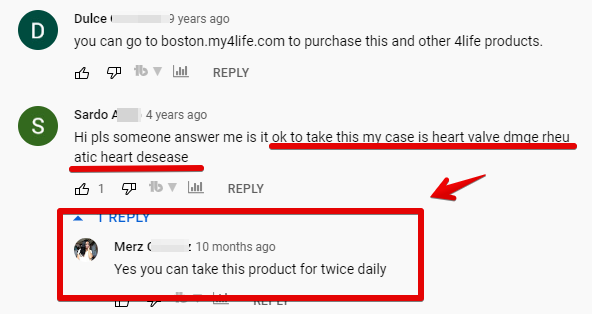 There is no telling what side effects one can experience especially in a serious condition such as heart disease.
The point is as a seller of 4life products, you need to think of the customer's health first before making that sale. And as you can see from the example above, that fine line can be crossed easily.
Now, that you have seen the challenges from the product side of things, let's check out their compensation plan.
How To Make Money With The 4LIFE Company- The 4LIFE Compensation Plan
---
The compensation plan is complicated. I will simplify it for you.
(1) You can earn RETAIL profits.
These are profits that come from selling the 4Life products directly or from the people who purchase them and are within your downline.
All 4Life products carry an LP or Life Points.
You earn a 25% commission on the LP of the first order of Preferred customers that purchase from your online store. They call this RAPID REWARDS.
They have a MyShop Commission whereby you earn 25% of all monthly volumes of products over 100LP ordered from your store.
(2)You Can Earn Building Your Team
Focus on building your team, and you can earn more money.
The Builder Bonus works on 3 affiliates who join your team. If they, like you maintain a 100LP per month, you would get an $800 bonus.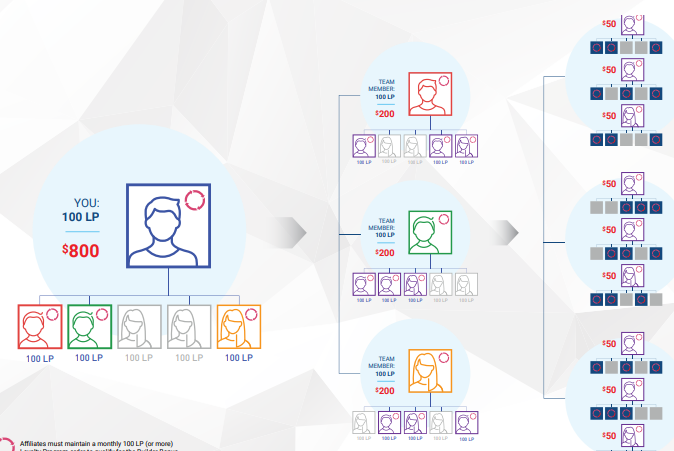 Team Ranking
As you recruit more people, you ascend the ranks within the company and earn more commissions. These are the levels within the company:
Associate
Builder
Builder Elite
Diamond
Diamond Elite
You earn TEAM COMMISSIONS as you progress through the company ranks. It can go up to 4 levels down but only kicks in from the Diamond and Diamond Elite ranks.
The INFINITY PAYOUT can pay out multiple levels at each generation. But it only kicks on from the Diamond rank. It only stops once someone within your downline reaches your Diamond rank or higher.
You get BONUS POOLS where you can earn shares in the company. You can also qualify for INCENTIVE TRIPS.
That is the comp. plan in a nutshell.
Sounds easy?
Let me show how well members within the company performed.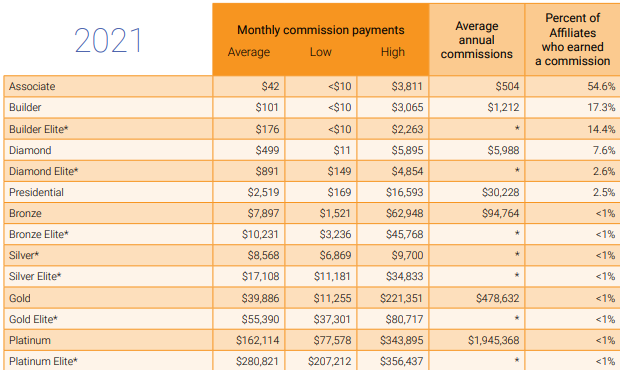 Just over half of the 4LIfe distributors did not go further than the first level which is the Associate level. Less than 1% made the higher ranks within the company.
It's harder to earn higher paychecks.
Pros of 4Life MLM
---
They have owner transparency
Located in many countries
They operate within a popular niche
Cons of 4Life MLM
---
Products are expensive
Complicated Compensation plan
You have to maintain a regular order to qualify for commissions
You have to recruit to earn the higher paychecks
Is 4Life a Pyramid Scheme?
---
According to Wikipedia, a pyramid scheme is classified as "a business model that recruits members via a promise of payments or services for enrolling others into the scheme, rather than supplying investments or sale of products."
4Life does not compensate you for solely recruiting members. They offer an extensive product portfolio, and commissions are based on products sold within the organization.
4Life MLM is not a pyramid scheme.
Is 4Life a Scam? My Personal Opinion
---
The company is legit. They have owner transparency and have been around for a while.
Is it the right business opportunity for you?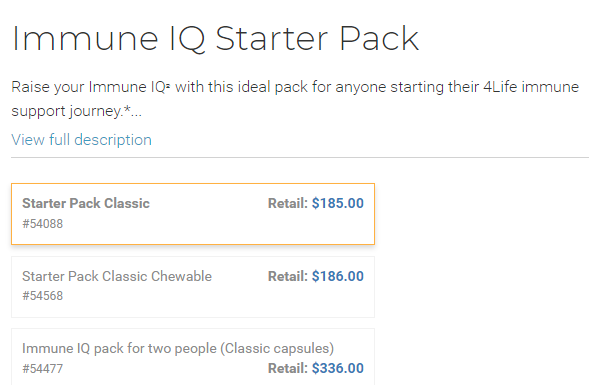 The minimum price that you need to invest to start a 4Life business is $185. That is for a starter pack.
If you want to earn commissions from your downline, then you have to commit to regular product purchases to maintain 100LP.
As I showed you that higher paychecks can be earned by achieving a higher rank within the company. This requires you to actively recruit people, and motivate them to do the same.
If you are ready to commit to various expenses and if you have experience within the sales and marketing area, then perhaps, the 4Life business opportunity is for you.
If on the other hand, you do not like the idea of recruiting and do not want to spend heavily on products, then read further on.
How I Earn A Passive Income Online
---
I transitioned from the health field to the online world. I face a major health challenge that affected my ability to do my day job as a pharmacist, and I had no choice but to find another way to bring in the money. You can read my story here.
It's thanks to affiliate marketing that I can earn a passive income online.
With affiliate marketing, you do not have to focus on recruiting people at all. There is no cold-calling or having "tea-parties" or having to do any door-to-door selling.
It's a great business model for newbies. Even if you have no marketing or any technical experience with website building and so forth.
You have the freedom to build your business around a topic or niche that you enjoy talking about. And you are not restricted to marketing only ONE product or service.
It would my pleasure to show you more about how I made money with this business model since 2016. Let me show you how it can benefit YOU as well by clicking here.
Thanks so much for joining me on this 4Life review.
I hope that it has helped you out.
Looking forward to hearing from you.
Regards
Roopesh